NEW Buy your voucher online.
Christmas is just around the corner. Get that perfect present for that special person. Buy a performance remap online now in just 3 easy steps.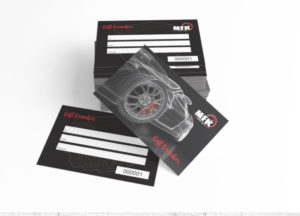 1. Check our Vehicle Lookup Tool on our home page to make sure the car is listed.
2. Click the Paypal secure payments button and check out with your delivery address.
3. Print your Paypal receipt.
All Vouchers will be posted the same day are valid for 1 year from date of purchase. You can contact us by email, by phone or using our contact form and we will return your call.